Catering Near 1345 Avenue of Americas New York City
Written by edward on April 29, 2014 in Blog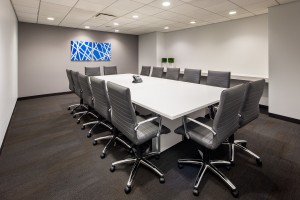 Virgo's 1345 Avenue of Americas location has conference rooms available for 4-20 people. It is also conveniently located to several amazing NYC caterers so you can easily provide your guests with a selection of fine food during your meeting.
If you are renting one of our conference rooms at 1345 Avenue of Americas, there are 3 great options if you need catering for your meeting.
Patsy's Italian Restaurant offers high quality Italian cuisine for those who enjoy pasta and primavera.
Mangia Caterers' menu is a mix of American and fusion foods, trendy and fun.
Finally, Bistro Catering Restaurant specializes in classic America foods for folks who prefer the traditional and the filling.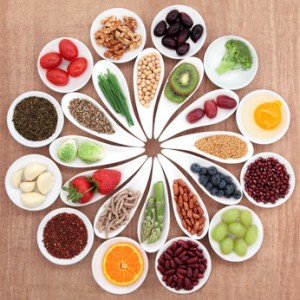 All of these caters can provide you with high quality food, made to your specifications. Whether you need a buffet for 20 or a sit down meal for a smaller group, they can see to your needs. Breaking bread is one of the best ways to break the ice, which is part of why food and business has such a long history together. Virgo is pleased to be able to provide conference rooms for rent in range of three such amazing caterers. We are sure you will be equally pleased with their service. Call Virgo today to reserve a conference room in our 1345 Avenue of Americas location.