Garment Center Office Space For Rent NYC
Written by edward on April 15, 2014 in Blog
Garment Center office Space For Rent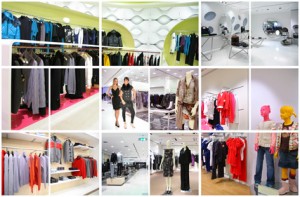 Virgo Business Centers Garment Center Office Space For Rent is located at 225 West 34th Street. Also known as 14 Penn Plaza, the building sits on the north side of 34th Street between 7th and 8th Avenues. This is the south end of the Garment District (Fashion District) which is defined as 34th street – 42nd street, Fifth to Ninth Avenue.
If you are searching for Garment Center Office Space for rent, we have fully furnished suites that will accommodate 1-10 with custom solutions available. We also provide conference room rentals by hour, day, week or month. Other features include:
a striking lobby
on-site parking garage
Fortune 500 neighbors
Close proximity to restaurants and hotels
Adjacent to Fisher Park, providing tranquility on your lunch our or at the end of a long day.
Near to public transportation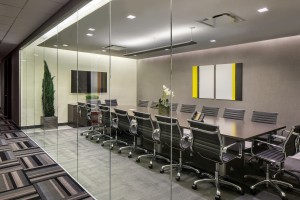 Our 27,000 square foot business center fills the 9th floor of the building. Within are 82 offices and conference rooms, all with modern furnishings. Choose from indoor offices, away from the bustle and distraction of Manhattan or a window office, with views of some of the best of NYC. Included with these class A offices are several boardrooms, a remarkable lounge space, fully stocked kitchen/pantry, private washrooms and a copy/fax center.
You also have access to any of our many services, including:
Telephone Equipment & Voicemail
Telephone Answering
Dedicated High-Speed Internet Access
Administrative & Clerical Services
Conference Room Rentals
Postage & Parcel Logistics
Copy, Fax, Print & Scanning Services
Filing & Storage Facilities
IT Consulting & Implementation
Vending, Catering & Transportation
If you are looking for office space for rent with flexible options in the Garment Center with the simplicity of a furnished office with dedicated staff immediately available to you, call us today to arrange a tour.
Garment Center Office Space For Rent Plus 4 More New York City Locations
In addition to our Garment Center Office Space for Rent, we have the the following locations
[wpseo_map id="747″ width="400″ height="300″ zoom="-1″ map_style="roadmap" show_route="0″ show_state="0″]
[wpseo_address id="747″ show_state="0″]
[wpseo_opening_hours id="747″ ]